Advertise or Partner with WeeTRADE
Own or know someone that owns a business that our upscale shopping parents & grandparents might enjoy learning about during WeeTRADE? Our shoppers appreciate good quality, great bargains & unique finds. Spotlight your amazing products & services while they shop by being a vendor, hanging a banner  or linking on our website!
Photographers
Clothing Designers
Jewelry
Specialty toys/books
Trainers
Children's Activities/Lessons
Doctors & Dentists
Baby Products & Services
Artists/Crafts
Home Shows
Gourmet Products
Skin Care
Children's Parties
Caterers/Restaurants
Find out how to invite WeeTRADE fans to your business!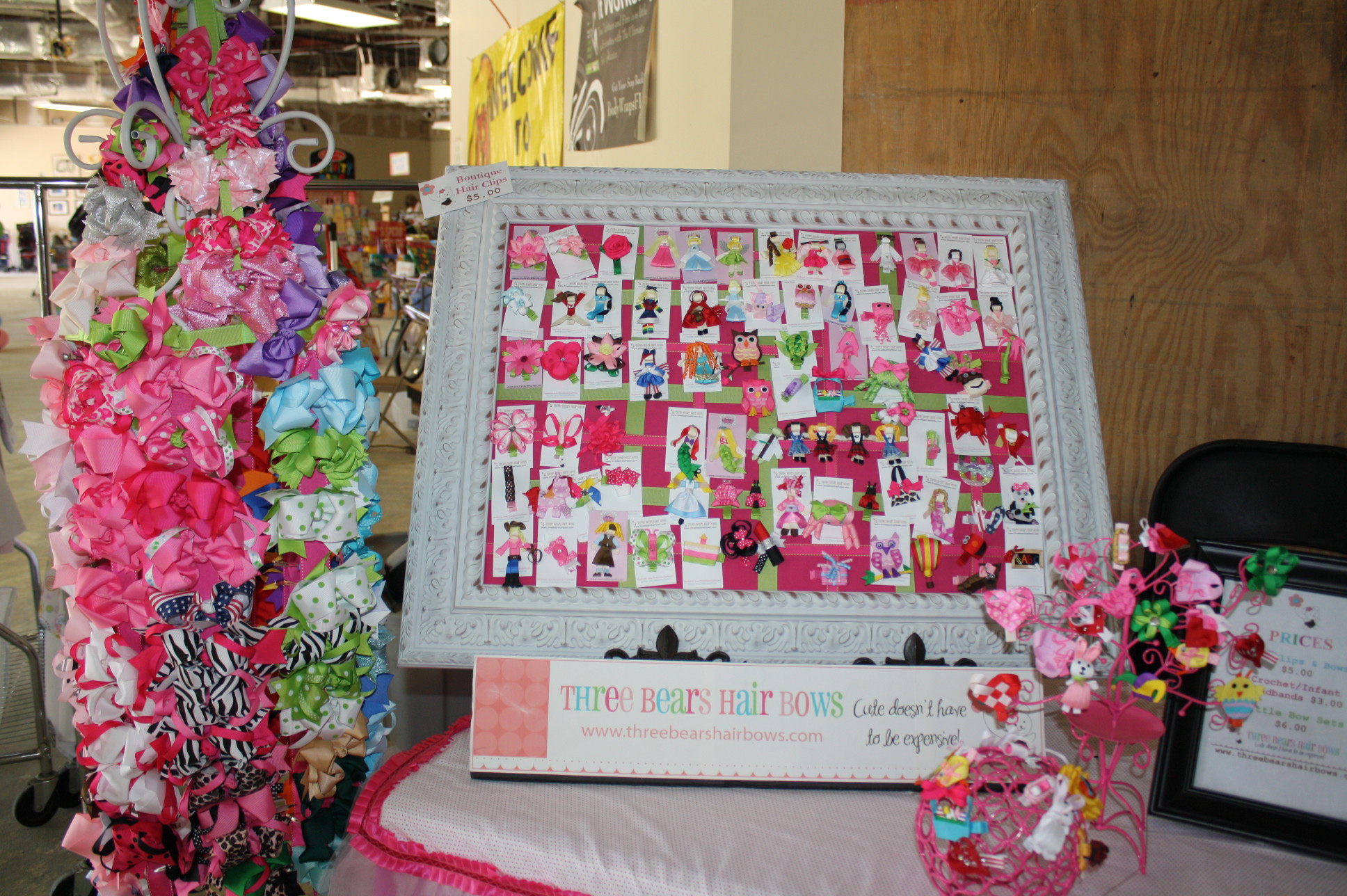 Vendor Booths
 $150 for all 4 sale days
Limited Spots Available. Sign up early!
Vendors can display & sell products from PreSale thru 1/2 Price Sale Day
Think of the 1000+ people walking thru our doors that will see your products/services. You will have the ability to gather contact info, show your products/services to a captive audience of parents/grandparents & most of all sell some product
You provide up to a 6ft table & chairs. We'll provide the shoppers
Receive a FACEBOOK spotlight on our page too
Contact early to reserve your spot.  We limit ONE per business category
BONUS: Receive a pass to Preshop Tuesday 4pm
SUPER BONUS: Choose vendor & one other sponsor option for $175
Website Sponsorships
$35 per event OR $65 for full year
We'll display your website link on our website from the day payment is received until 2 months prior to our next sale season OR choose a full one year sponsorship
Think of the visual impact your logo/link will have with the 1000's of parents looking for high quality items & services
Contact us early to reserve your spot.  We limit ONE per business category
BONUS: Receive a pass to Preshop Wednesday 6:30-8pm
Banner Sponsorship
$35 per banner
Display your banner at our sale from drop offs thru pick ups
Think of the 1000's of people walking thru our doors over this 10 day period that will see your business name
Contact us early to reserve your spot. We limit ONE per business category
BONUS: Receive a pass to Preshop Wednesday 6:30-8pm